Shopping Cart
Your Cart is Empty
There was an error with PayPal
Click here to try again
Thank you for your business!
You should be receiving an order confirmation from Paypal shortly.
Exit Shopping Cart
British BattenBerg Cake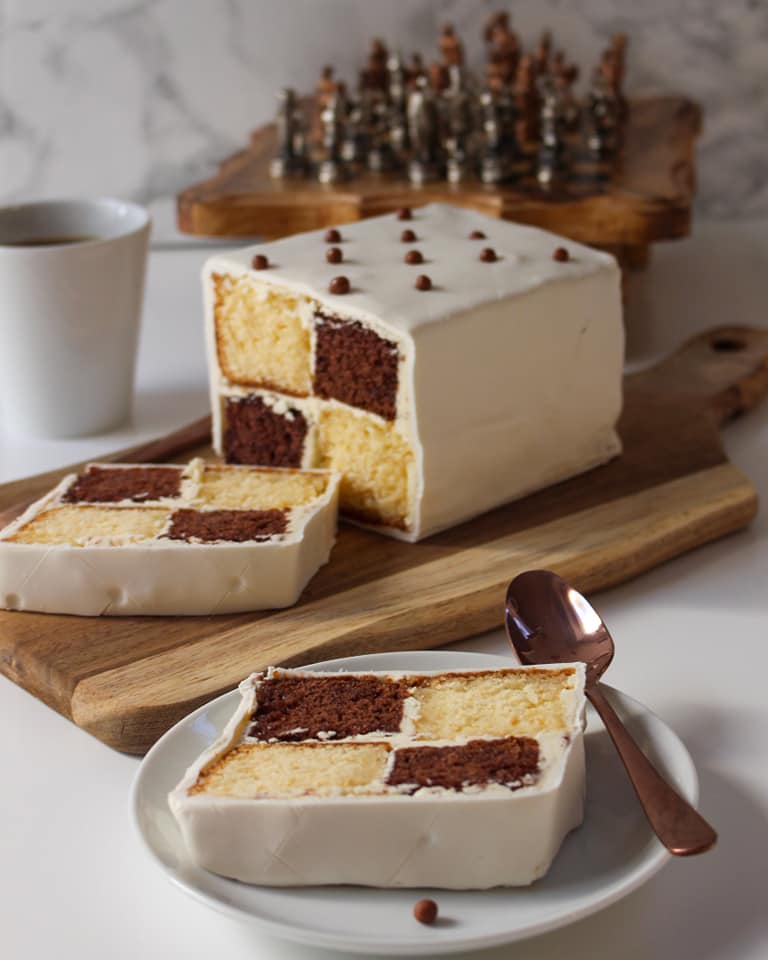 For this delicious cake, I used lemon cake and chocolate cake. 
Recipe for the https://www.jennysweethands.com/apps/blog/entries/show/48656743-lemon-cake-covered-with-sugar-paste" target="_blank">Lemon cake ...
Read Full Post »
Chocolate Mousse Cake topped with Ferreo Rocher and hazelnuts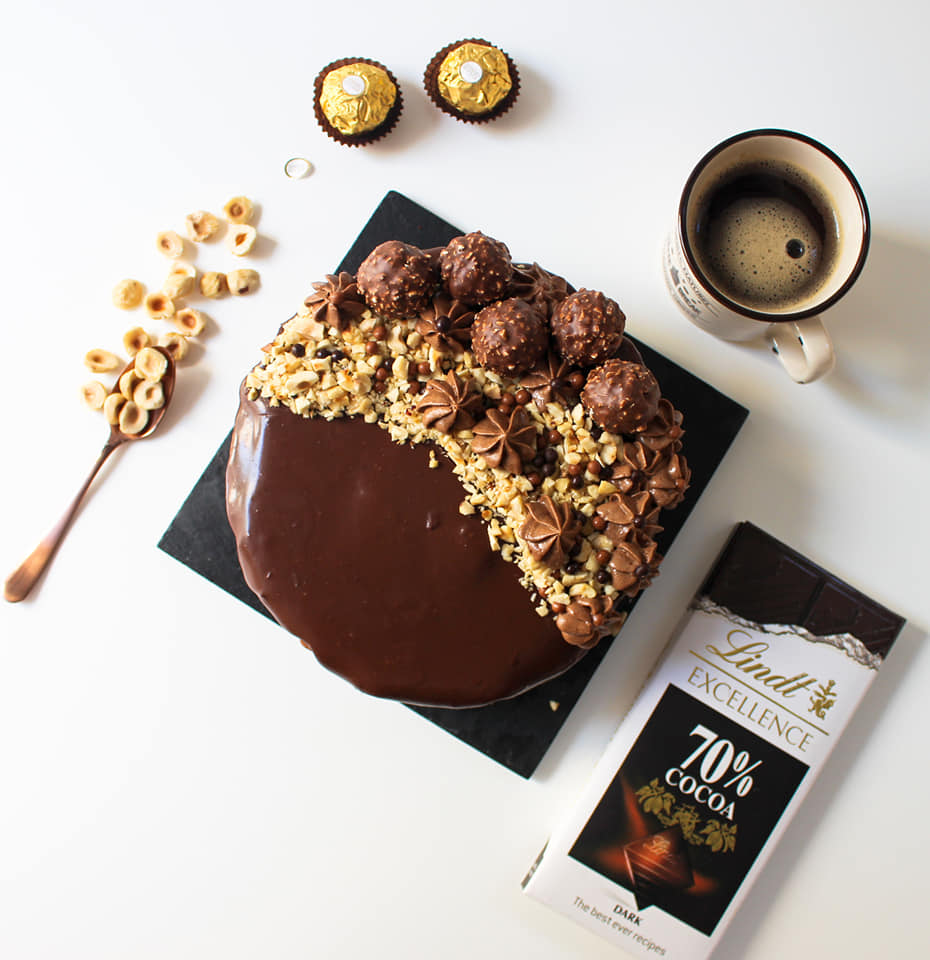 The first thing is we prepare the chocolate pastry cream and then we let cool down. 
After that we make the fondant chocolate cake. we set that aside and let cool as well. 
Read Full Post »
Chocolate Marble Cake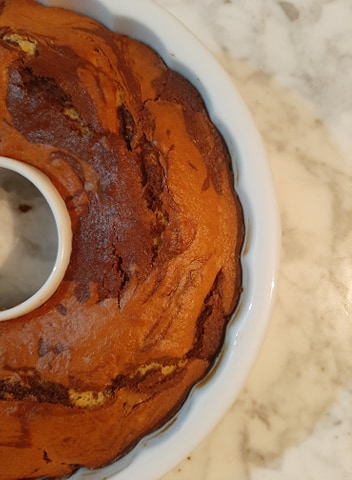 For World chocolate Day I made Marble cake 
Ingredients
225g butter, softened
225g caster sugar
4 eggs
...
Read Full Post »
Pistachio layered cake.
It's never enough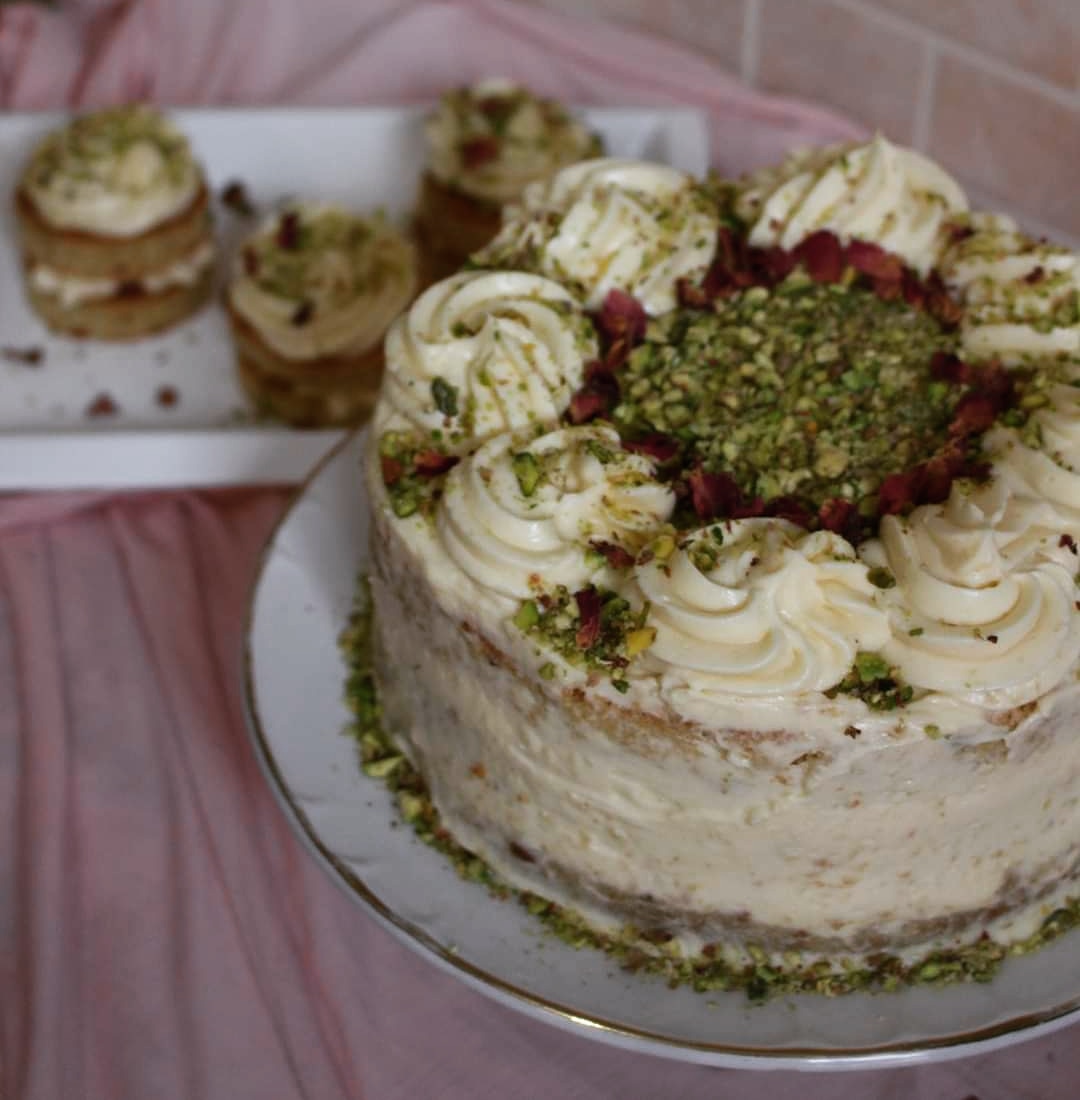 And the cream, yummm it melts in your mouth like crazy. You will probably be like Homer Simpsons when eating donuts, if you have a bite of this. 
It's actually one of my favourite recipes. ...
Read Full Post »
Gâteau à la pistache.
Un vrai delice! Et la crème, miam..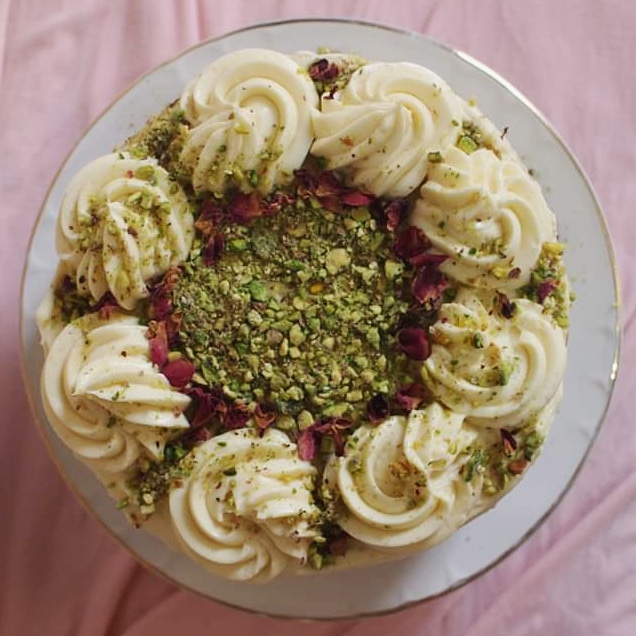 C'est en fait l'une de mes recettes préférées. Je l'ai eu de mon beau-père bien-aimé, ses g...
Read Full Post »
Chocolate Orange cake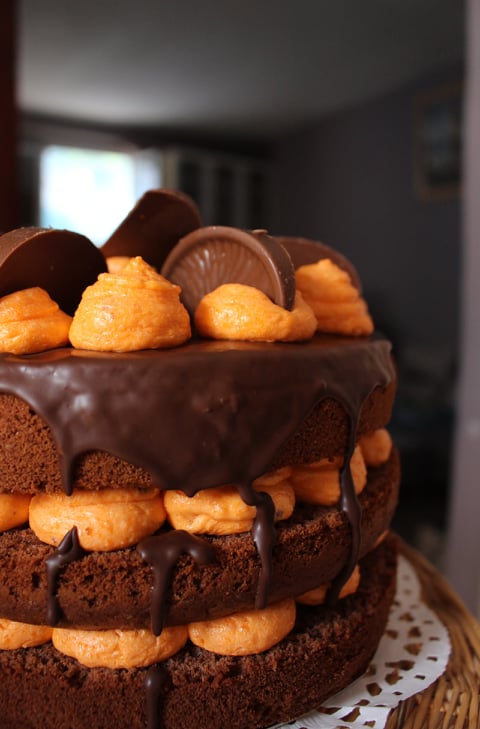 Today's Recipe is one of my husbands favourite cakes.
Read Full Post »
Lemon cake. 
If you love lemon cake, you'll adore this one!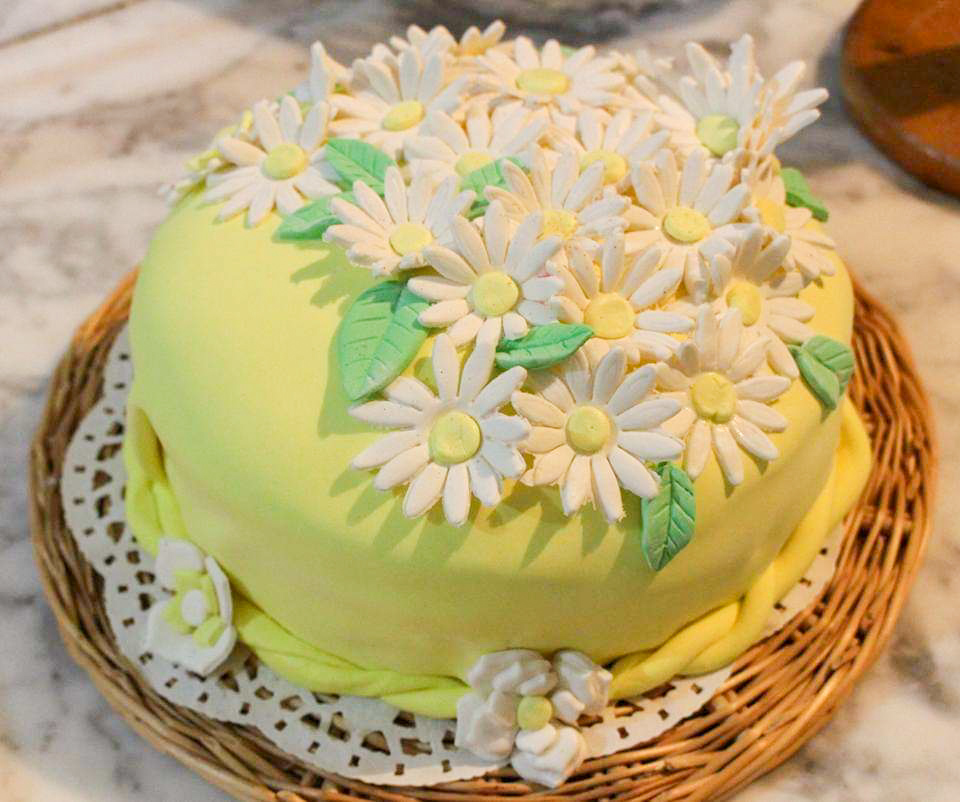 I made this cake when I was pregnant, for my mother's birthday. 
Read Full Post »
Gâteau au citron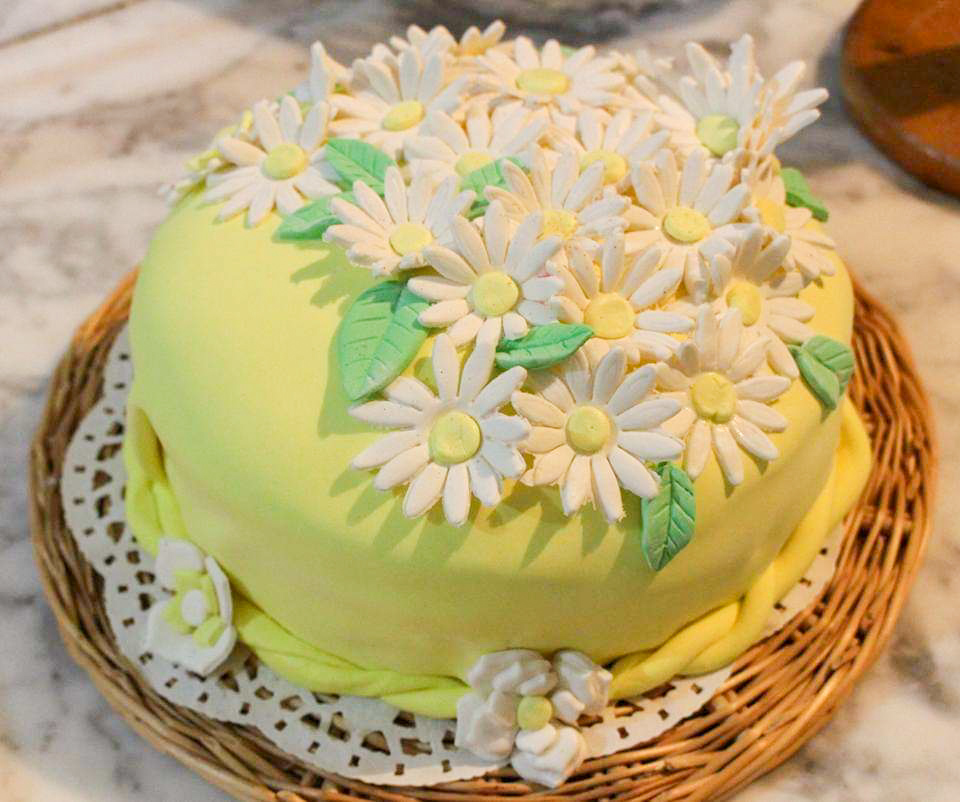 Comme d'habitude, je ne viens à vous qu'avec des recettes rapides et faciles.
Voyons donc ensemble comment y faire!
Voici les ingrédient...
Read Full Post »
/