Shopping Cart
Your Cart is Empty
There was an error with PayPal
Click here to try again
Thank you for your business!
You should be receiving an order confirmation from Paypal shortly.
Exit Shopping Cart
Danish Butter Cookies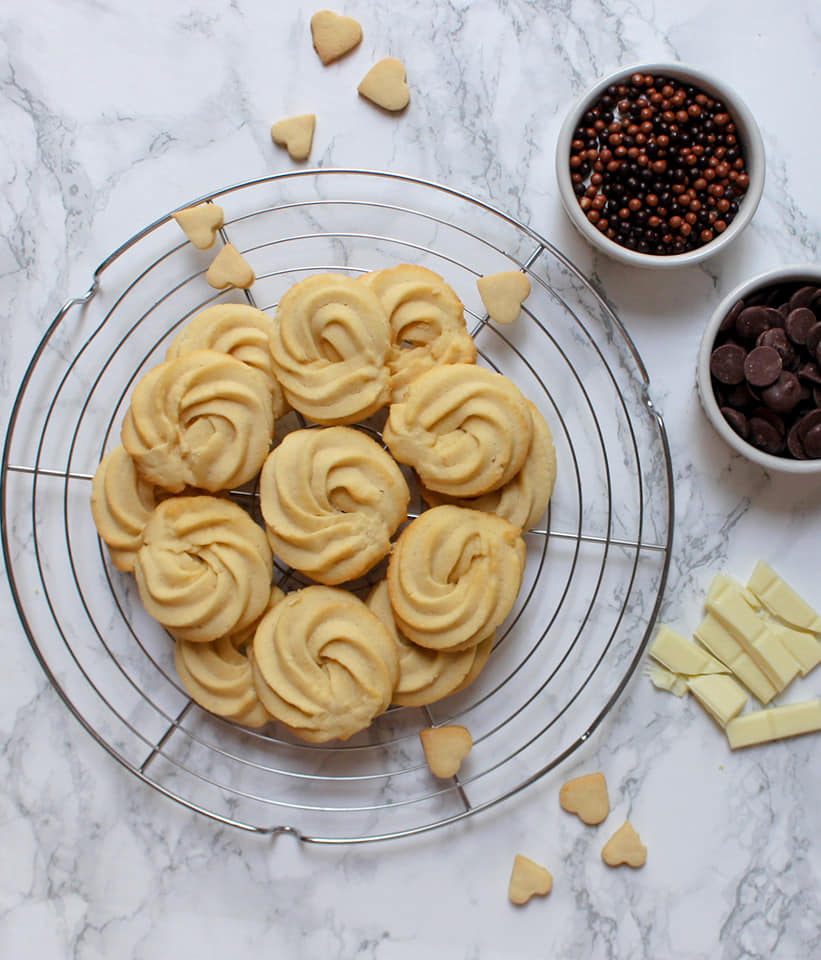 I finally succeeded making Danish cookies! Right on time for the holiday season!
I have tried few online recipes but they were all failed, boo
So I...
Read Full Post »
Butter Cookies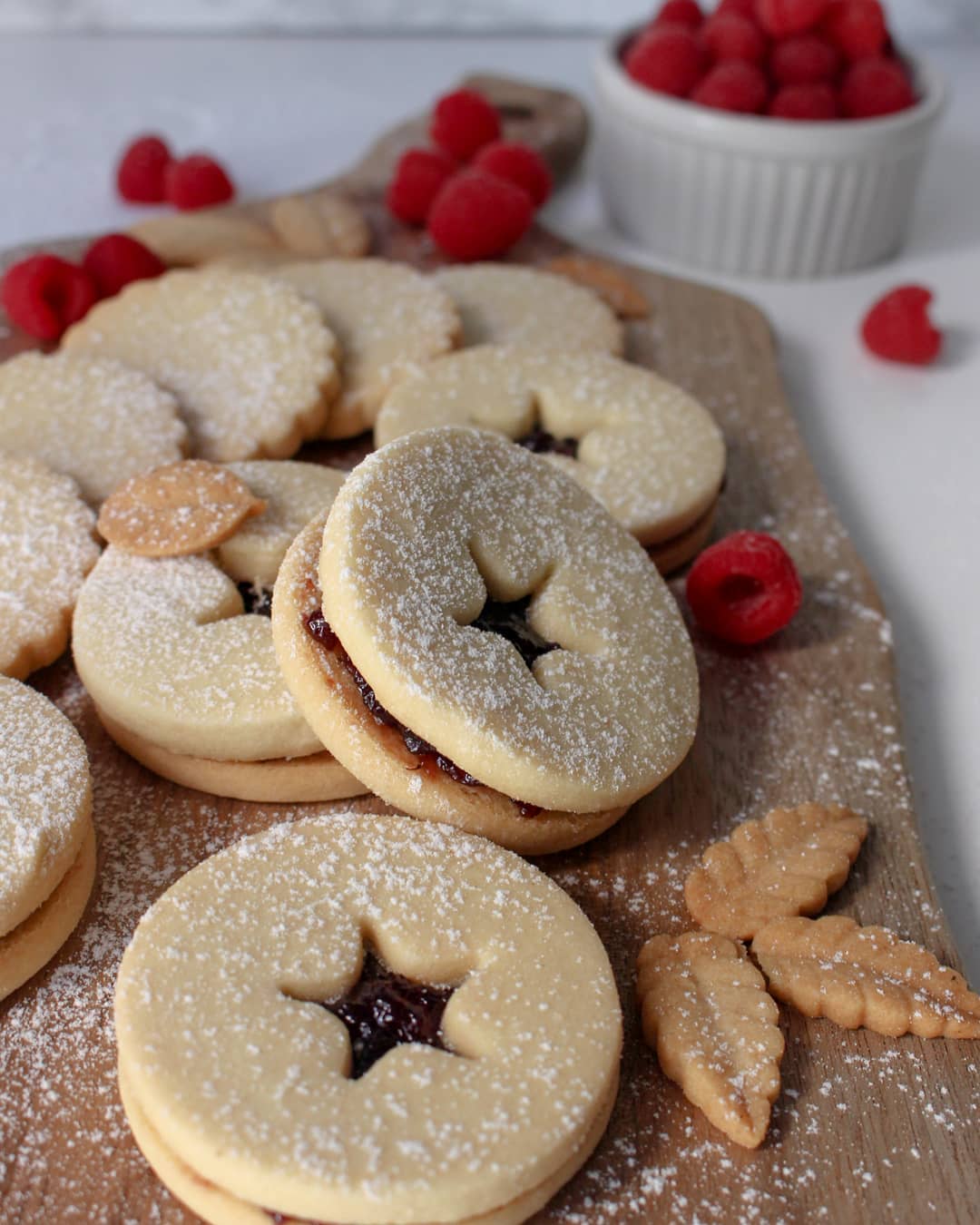 Are you a cookie lover?
If you are I hope you find this recipe helpful. I personally use this recipe and amend it with each occasion.
I make Jam cookies, chocolate cookies, Earl grey cookies..
Read Full Post »
British BattenBerg Cake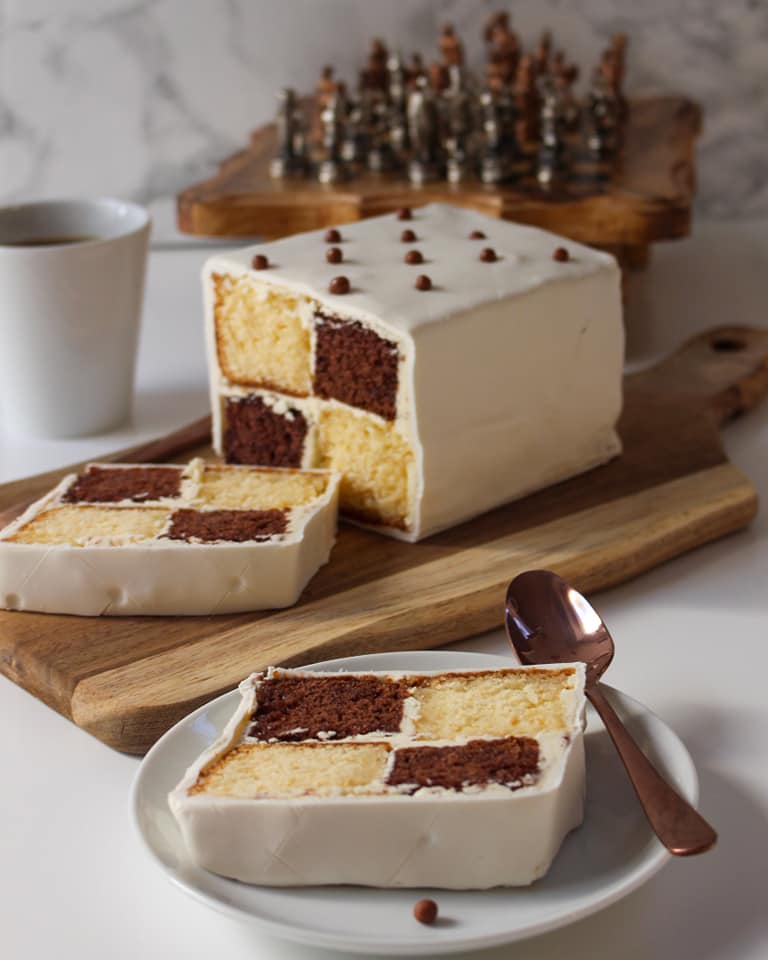 For this delicious cake, I used lemon cake and chocolate cake. 
Recipe for the https://www.jennysweethands.com/apps/blog/entries/show/48656743-lemon-cake-covered-with-sugar-paste" target="_blank">Lemon cake ...
Read Full Post »
Chocolate Mousse Cake topped with Ferreo Rocher and hazelnuts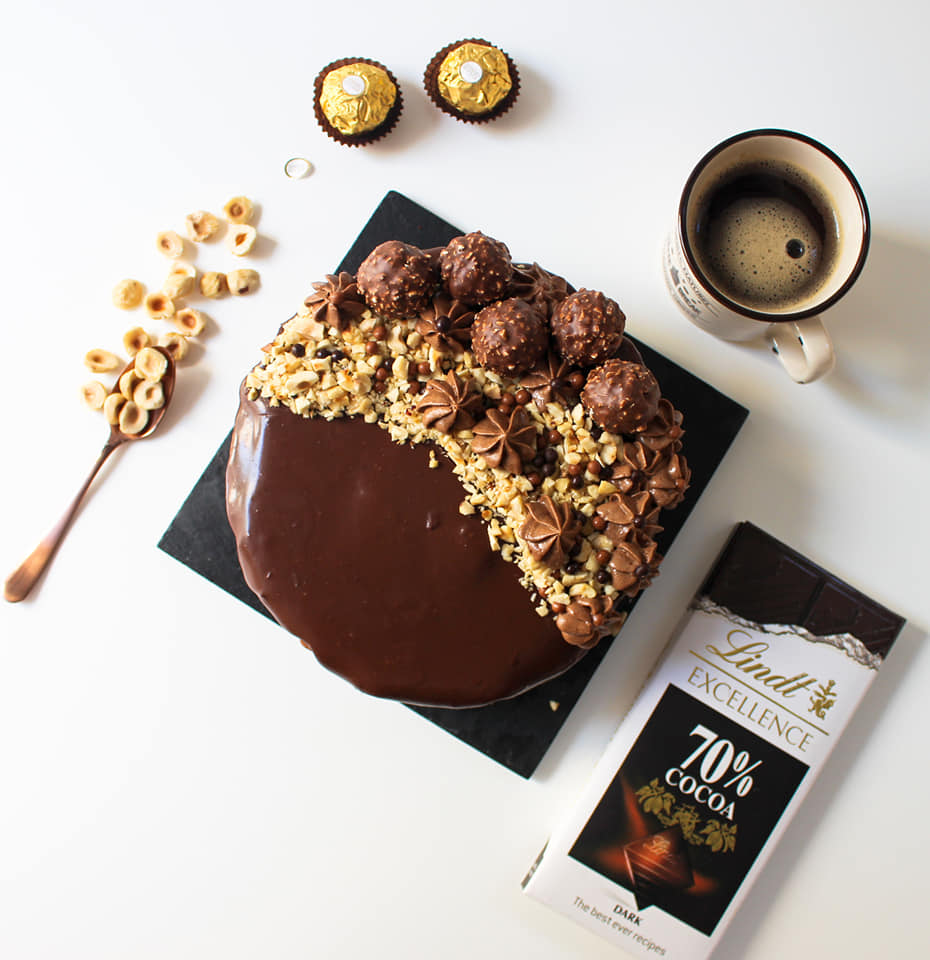 The first thing is we prepare the chocolate pastry cream and then we let cool down. 
After that we make the fondant chocolate cake. we set that aside and let cool as well. 
Read Full Post »
!عسلامة ومرحبا بكم الناس الكل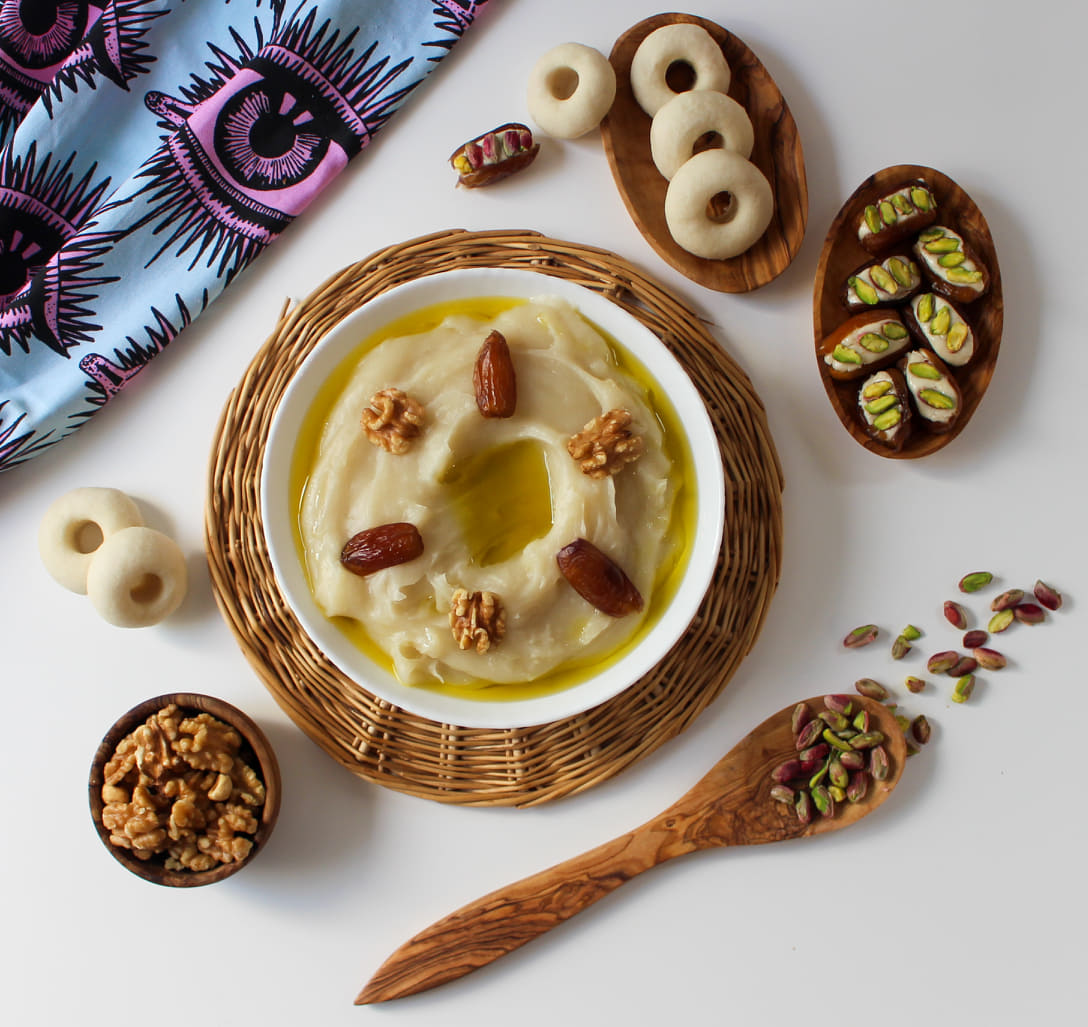 ال...
Read Full Post »
Banana Oatmeal and chocolate Chips Cookies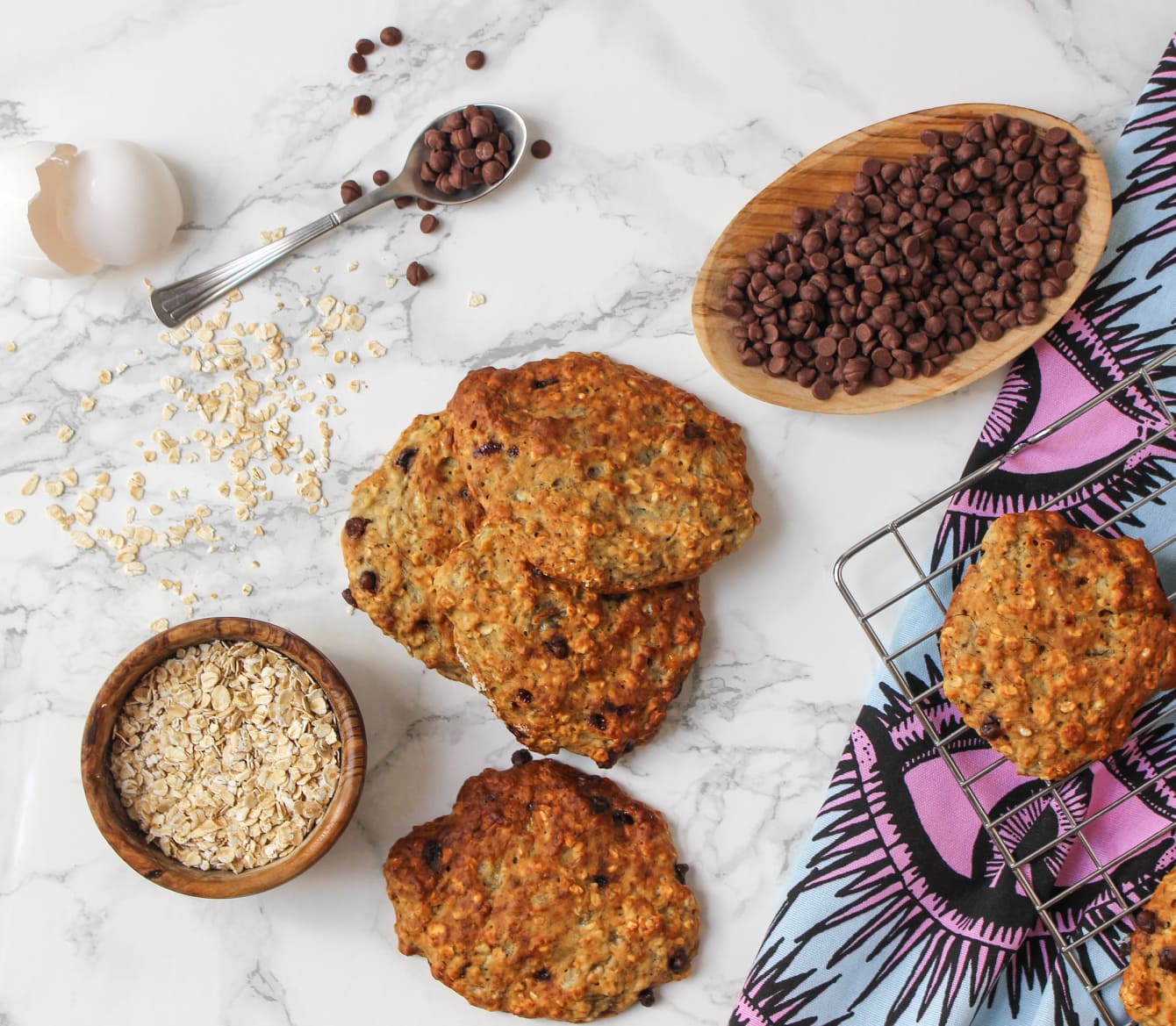 Hello Beautiful People! 
Now that covid-19 is still going, I thought it would be great time to try to ea...
Read Full Post »
Pistachio layered cake.
It's never enough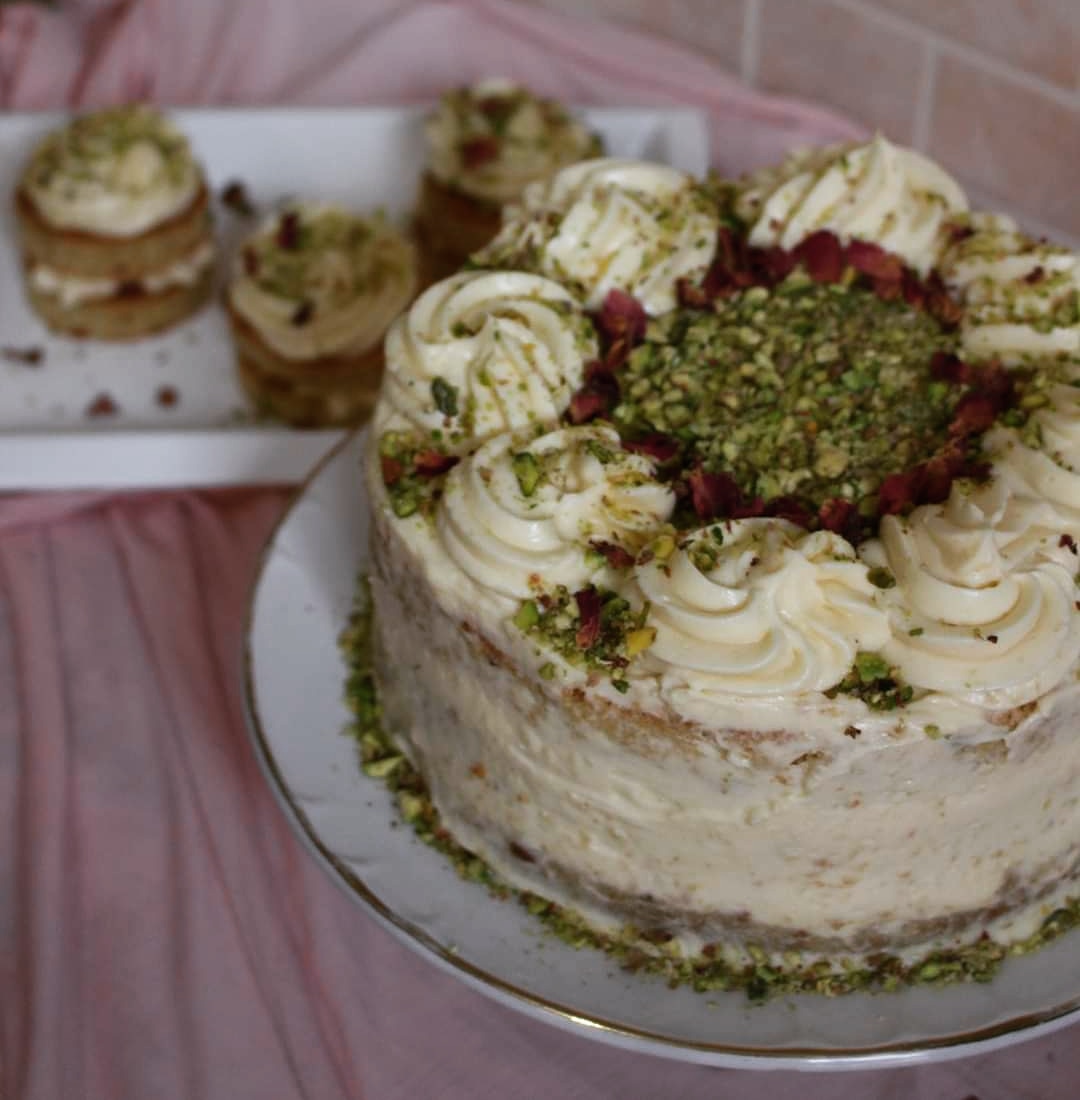 And the cream, yummm it melts in your mouth like crazy. You will probably be like Homer Simpsons when eating donuts, if you have a bite of this. 
It's actually one of my favourite recipes. ...
Read Full Post »
Gâteau à la pistache.
Un vrai delice! Et la crème, miam..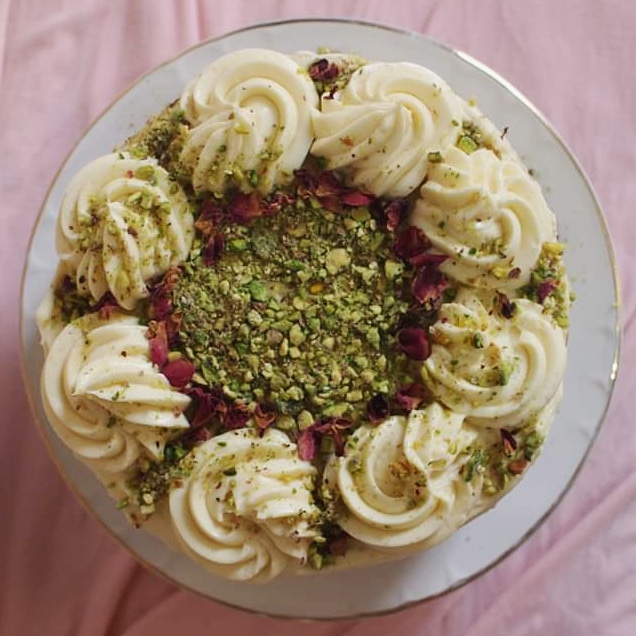 C'est en fait l'une de mes recettes préférées. Je l'ai eu de mon beau-père bien-aimé, ses g...
Read Full Post »
Tunisian Kafteji,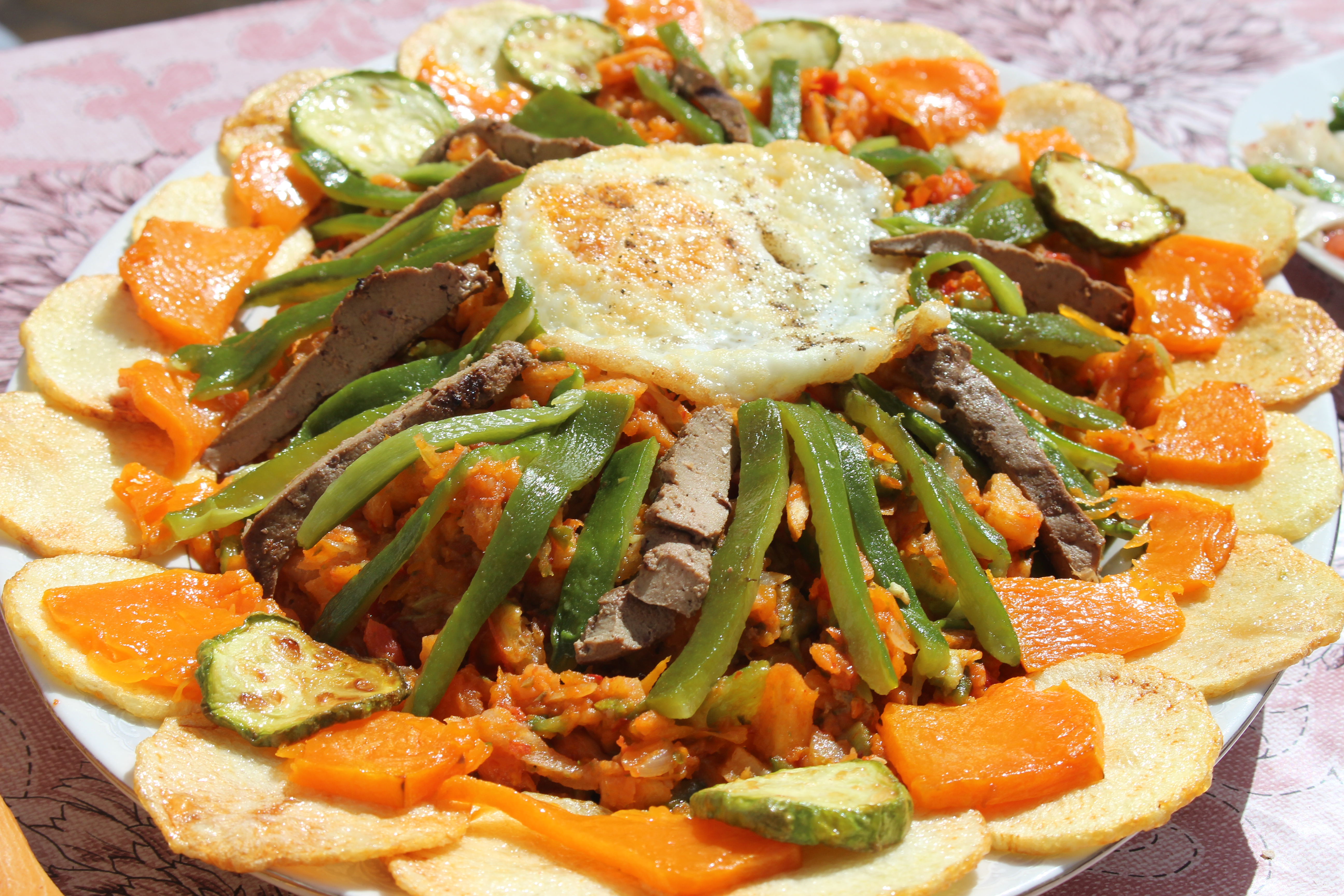 My husband thinks that this meal consumes lots of veggies he's probably right!
Here are the ingredient:
6 potatoe...
Read Full Post »
Sablé
This is probably the most easy buttery biscuits you'll ever make. It's going to be so quick and easy to make.
Perfect as a tea time treat not mention how delicious and dangerously moreish. miammm !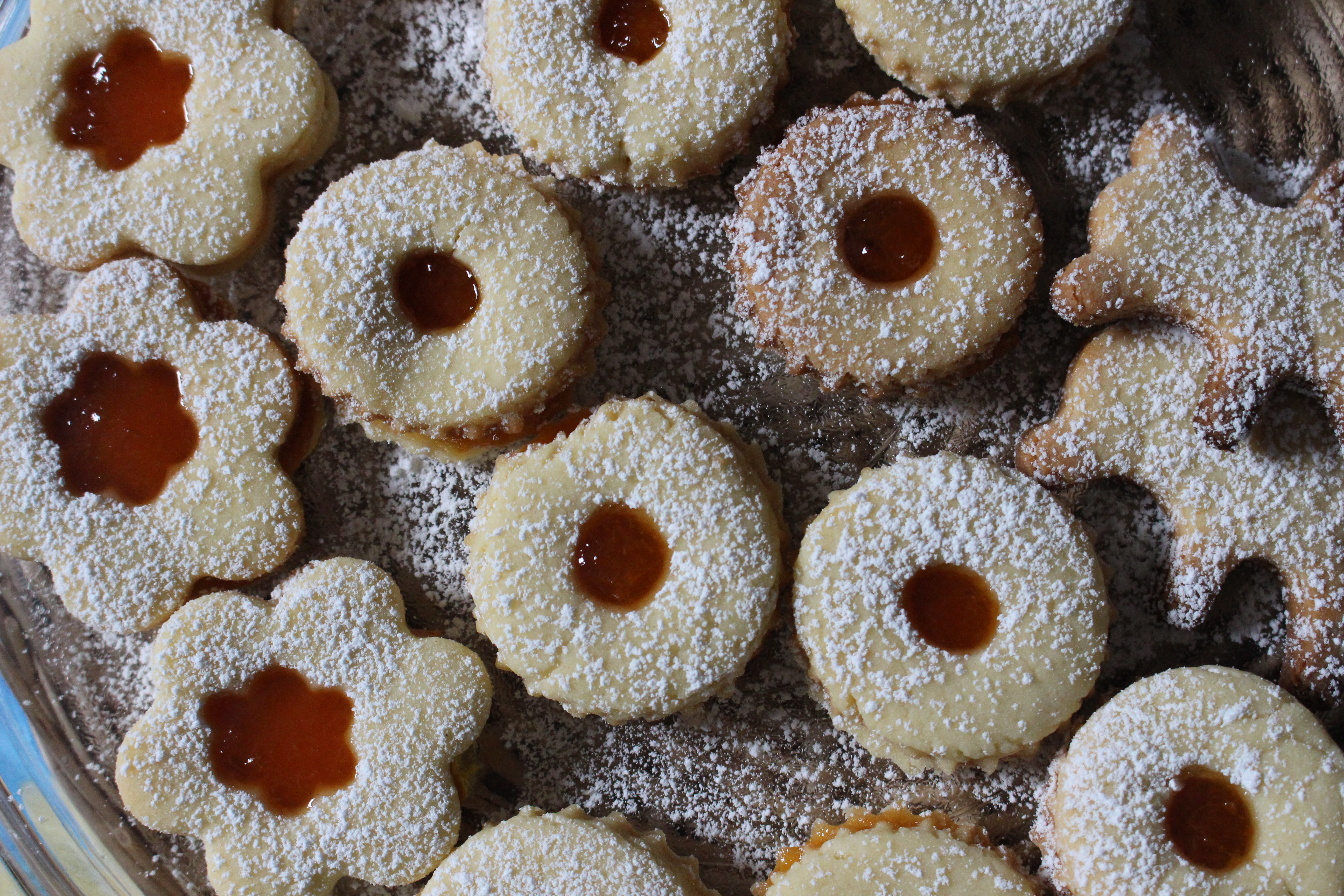 Read Full Post »
/